Do You Have Masonry In Need of Restoration?
Drag the arrow on each image to reveal the after image.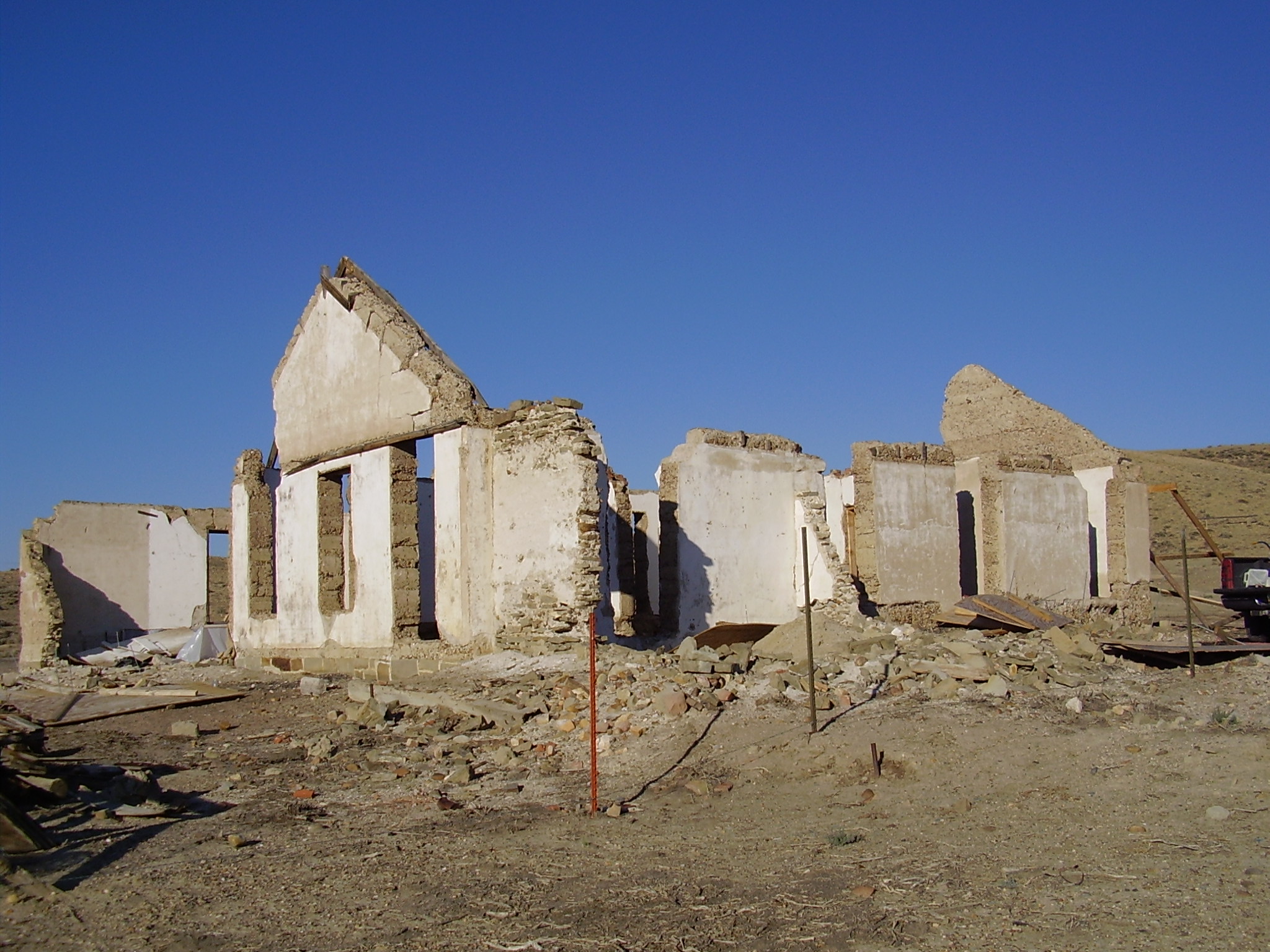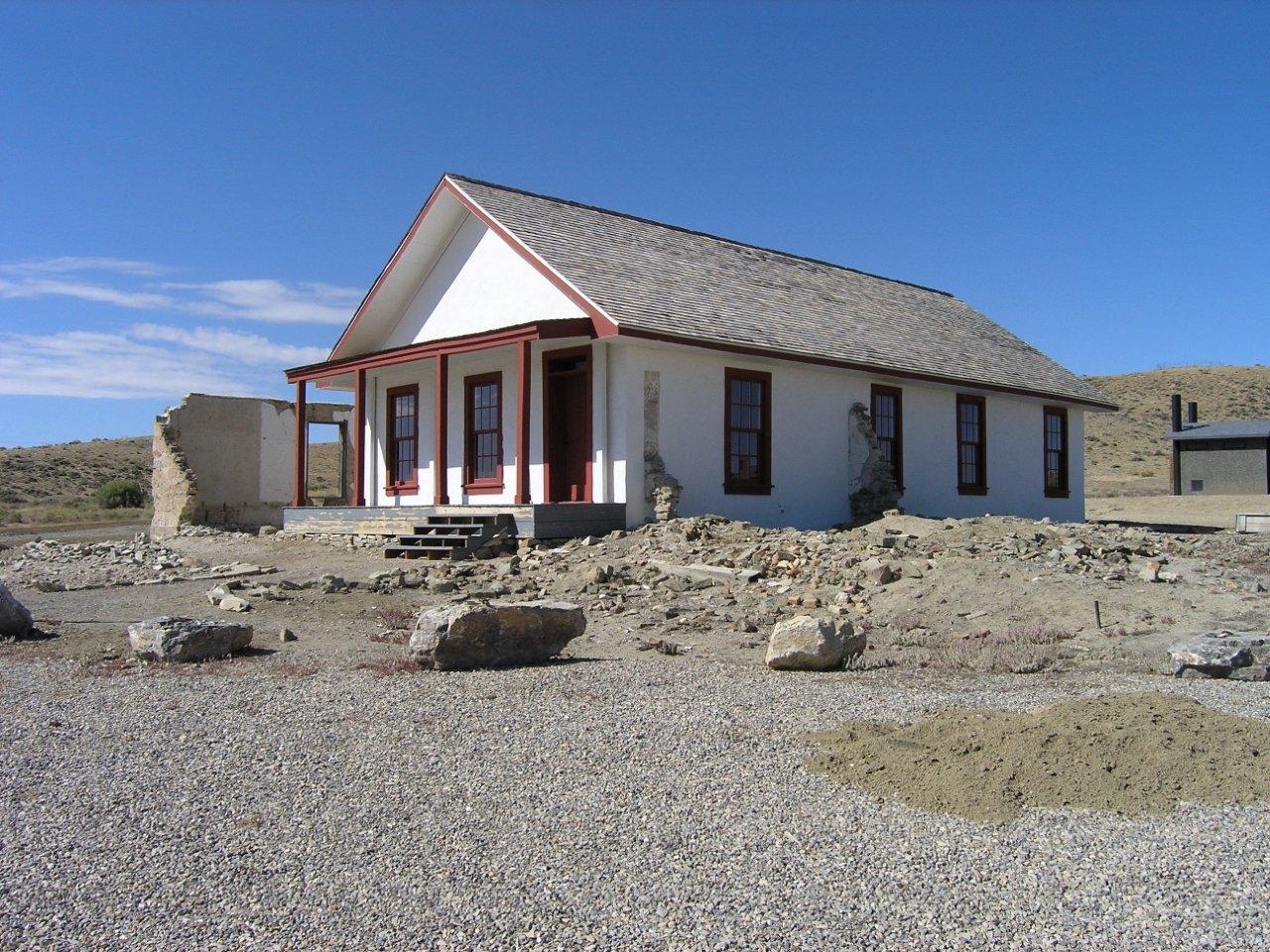 Historic Lime Concrete Restoration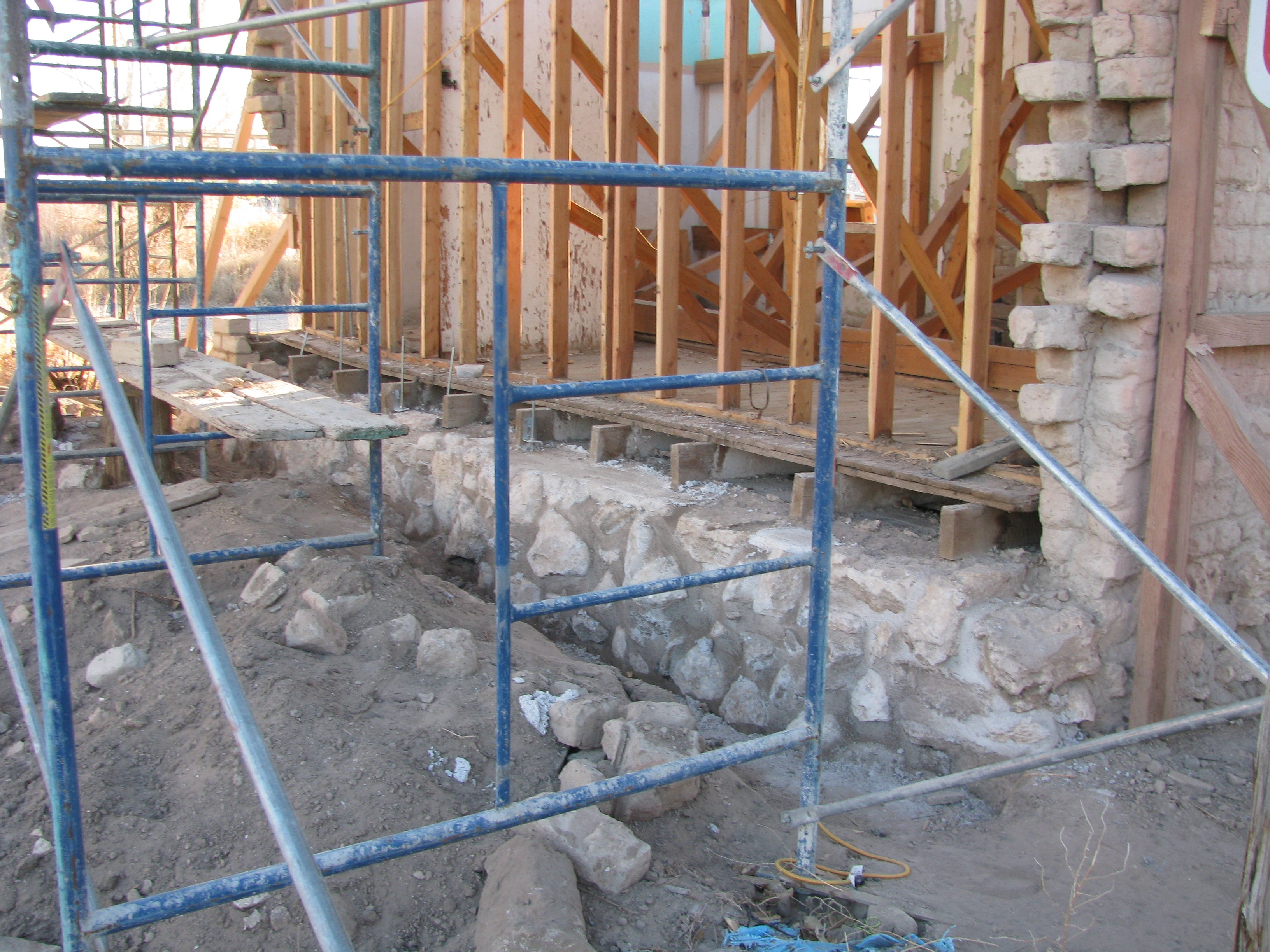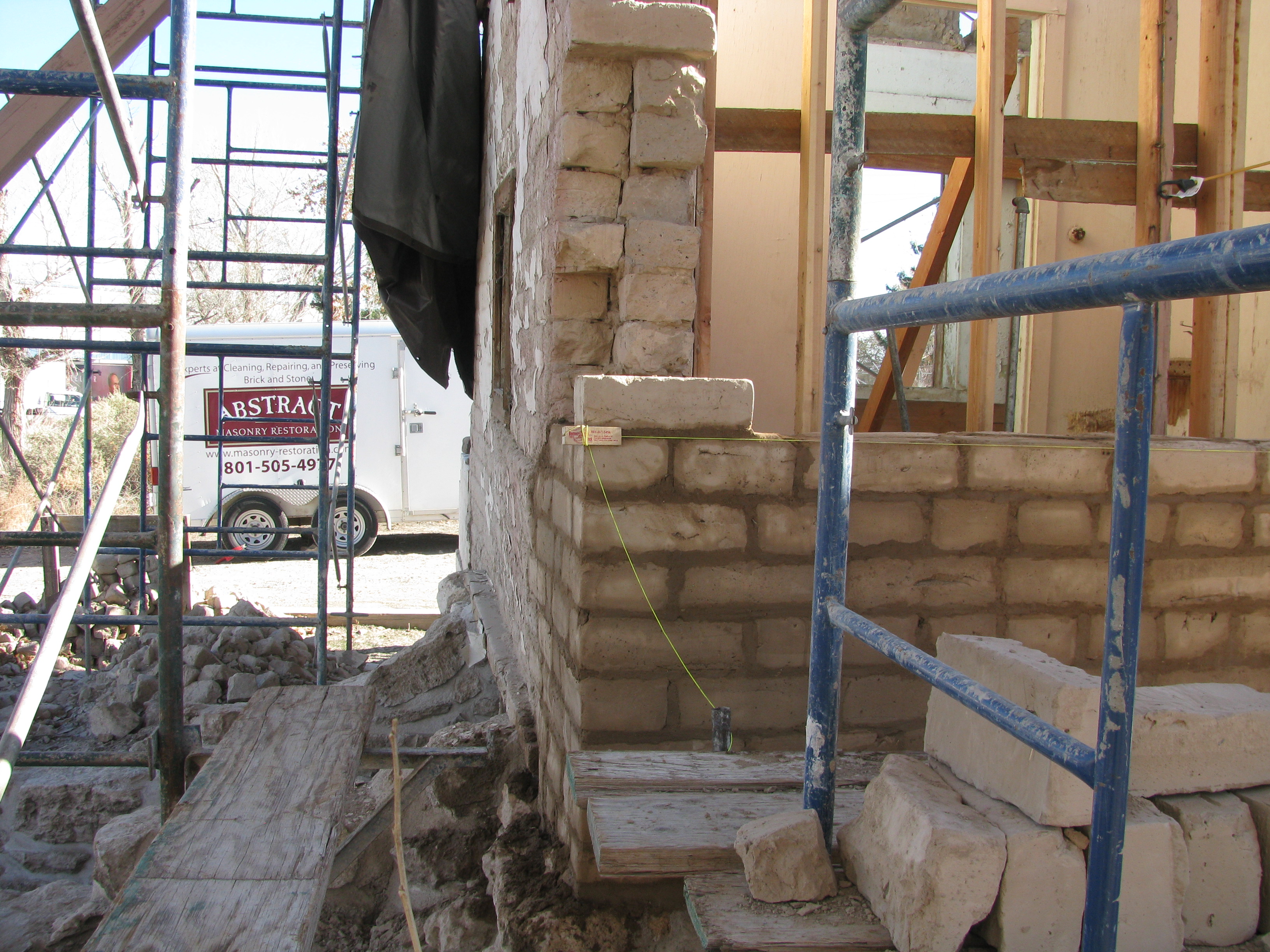 Historic Adobe Restoration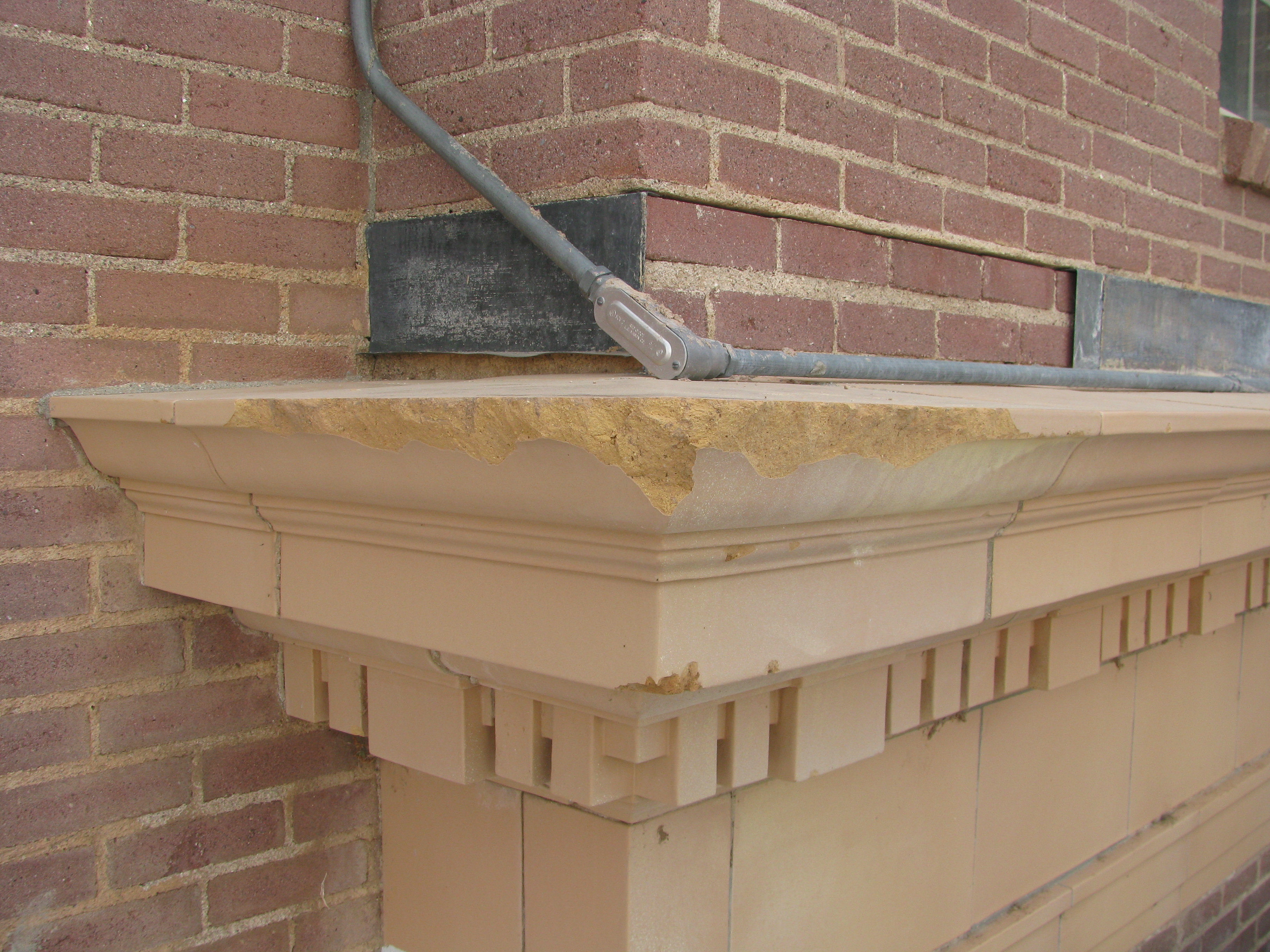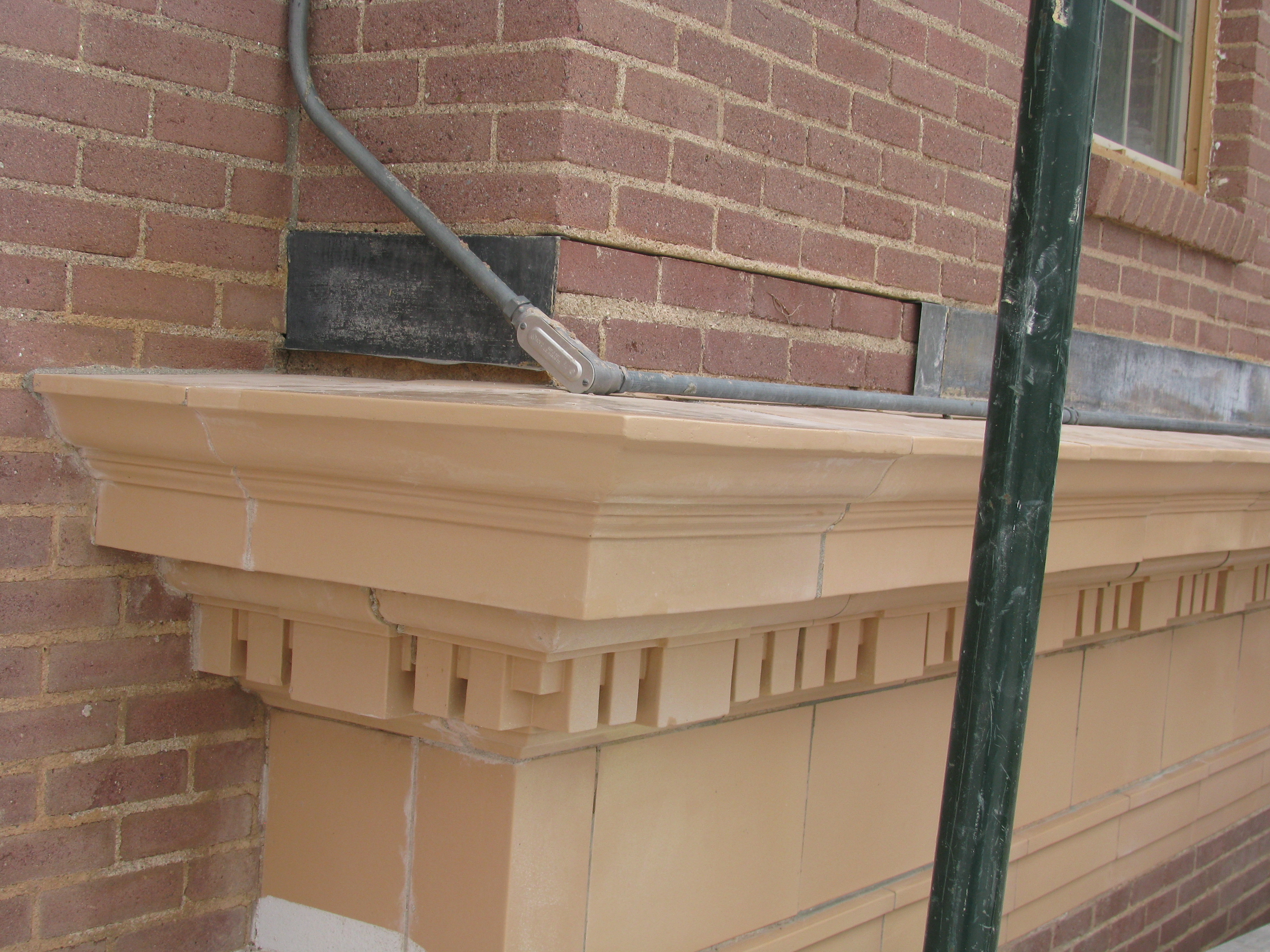 Terra Cotta Restoration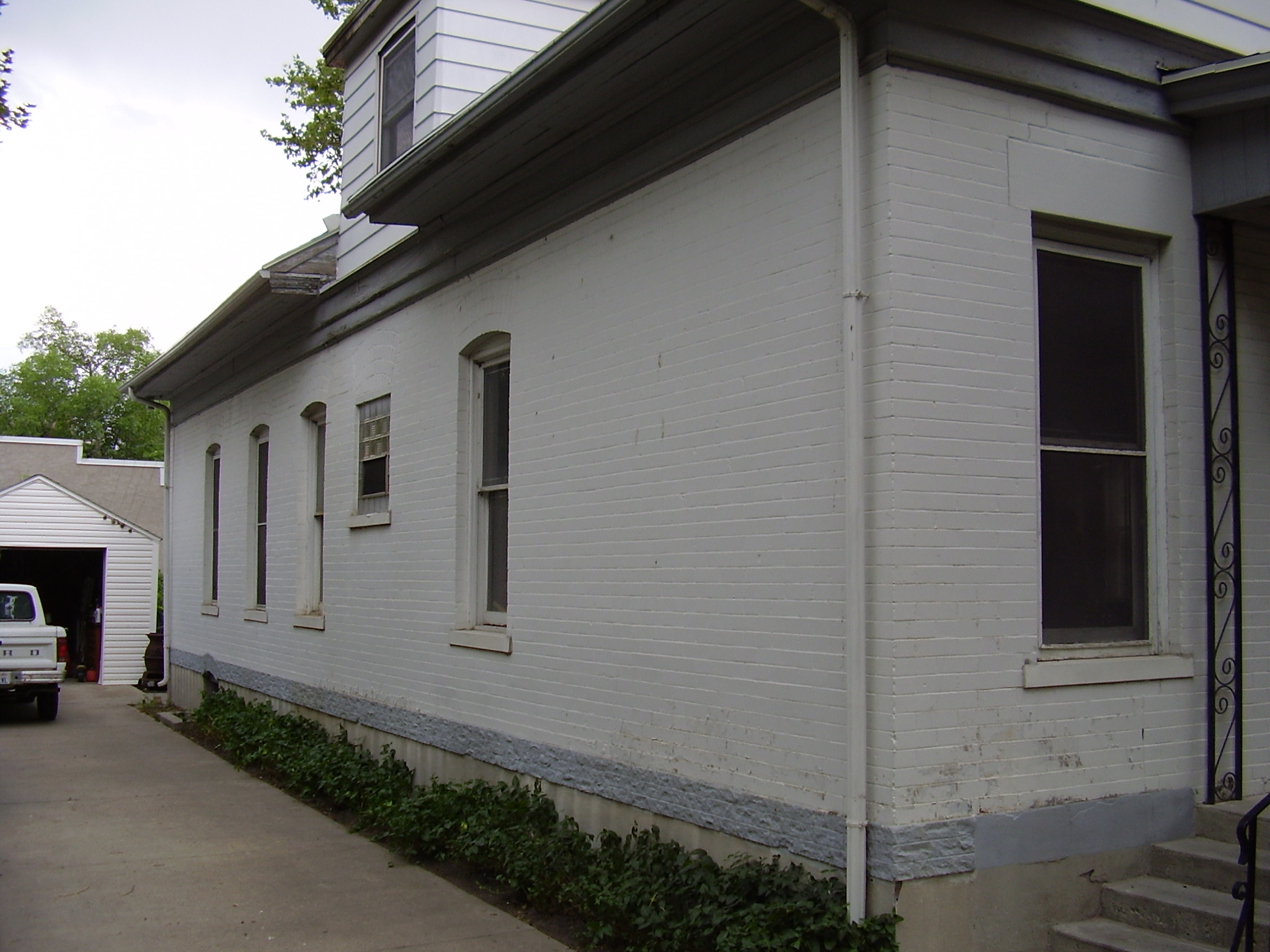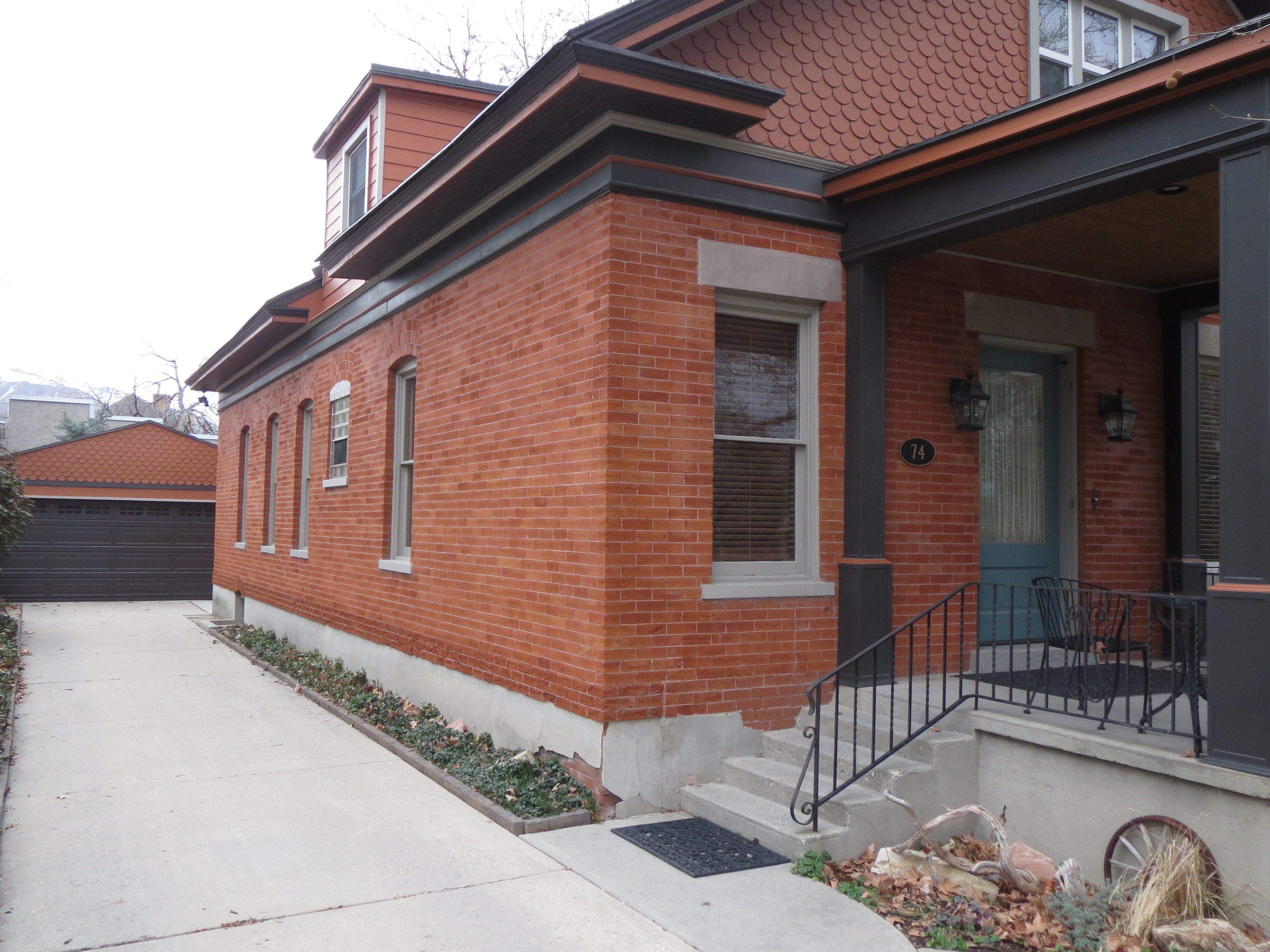 Paint Removal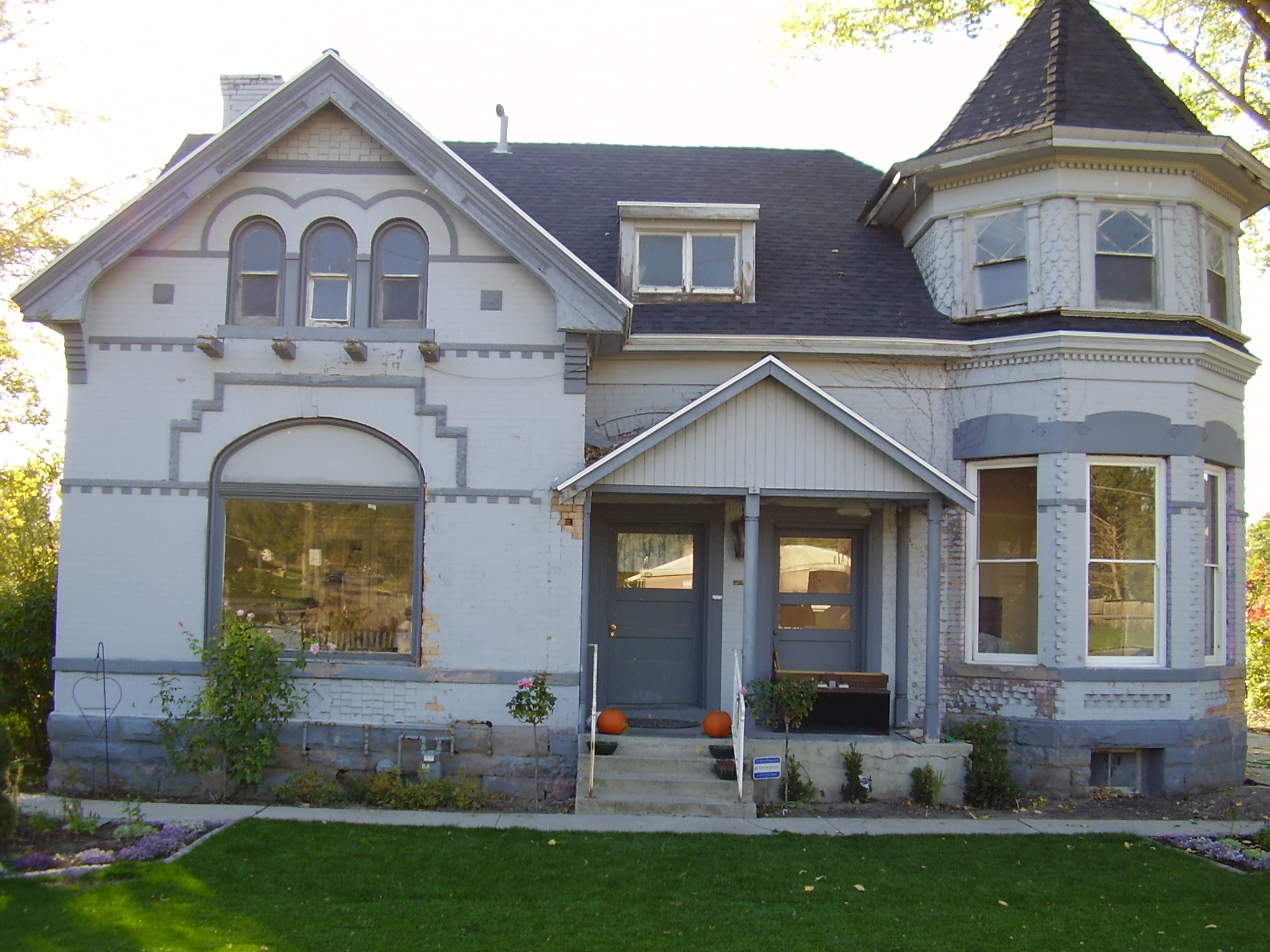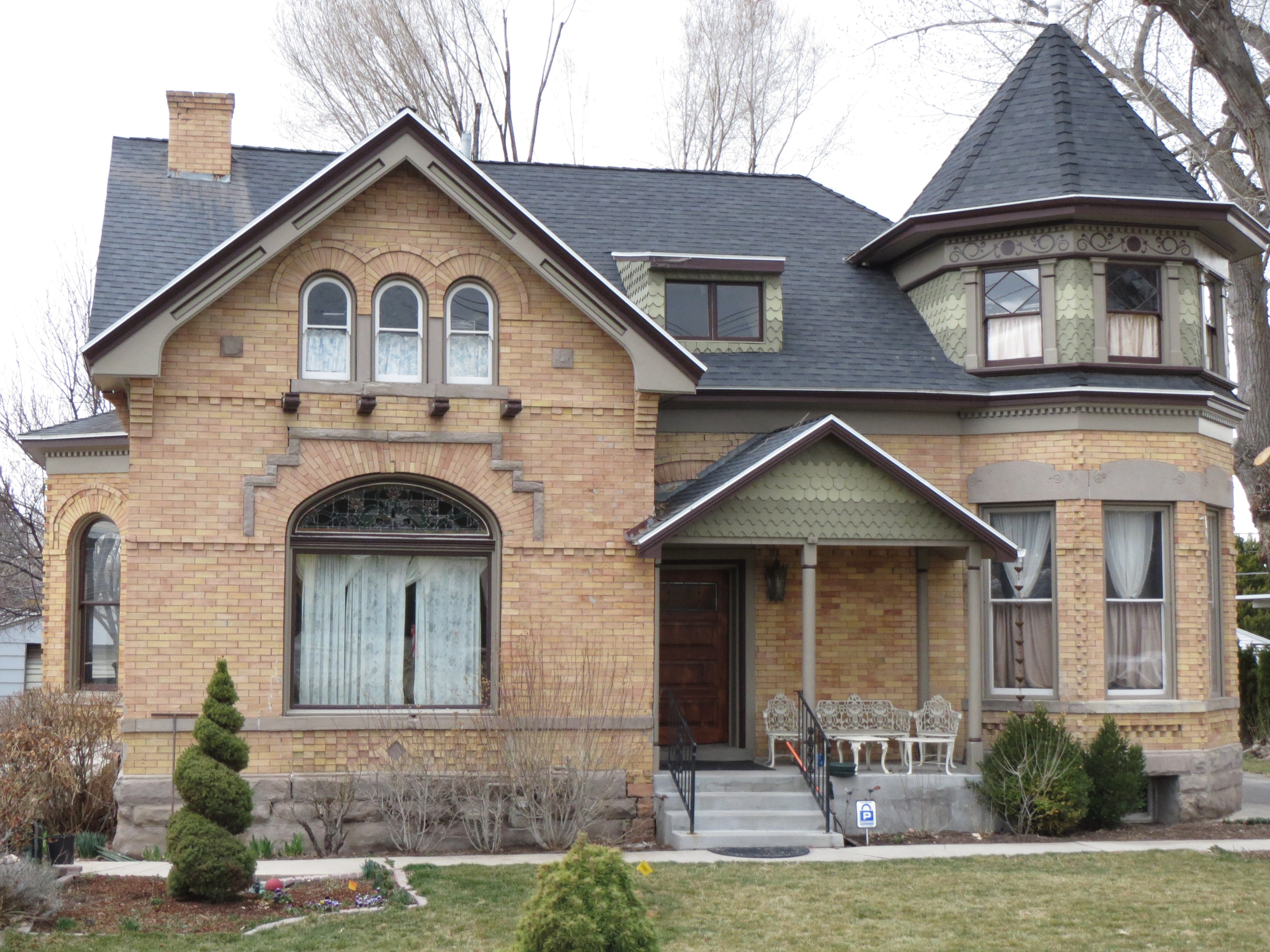 Paint Removal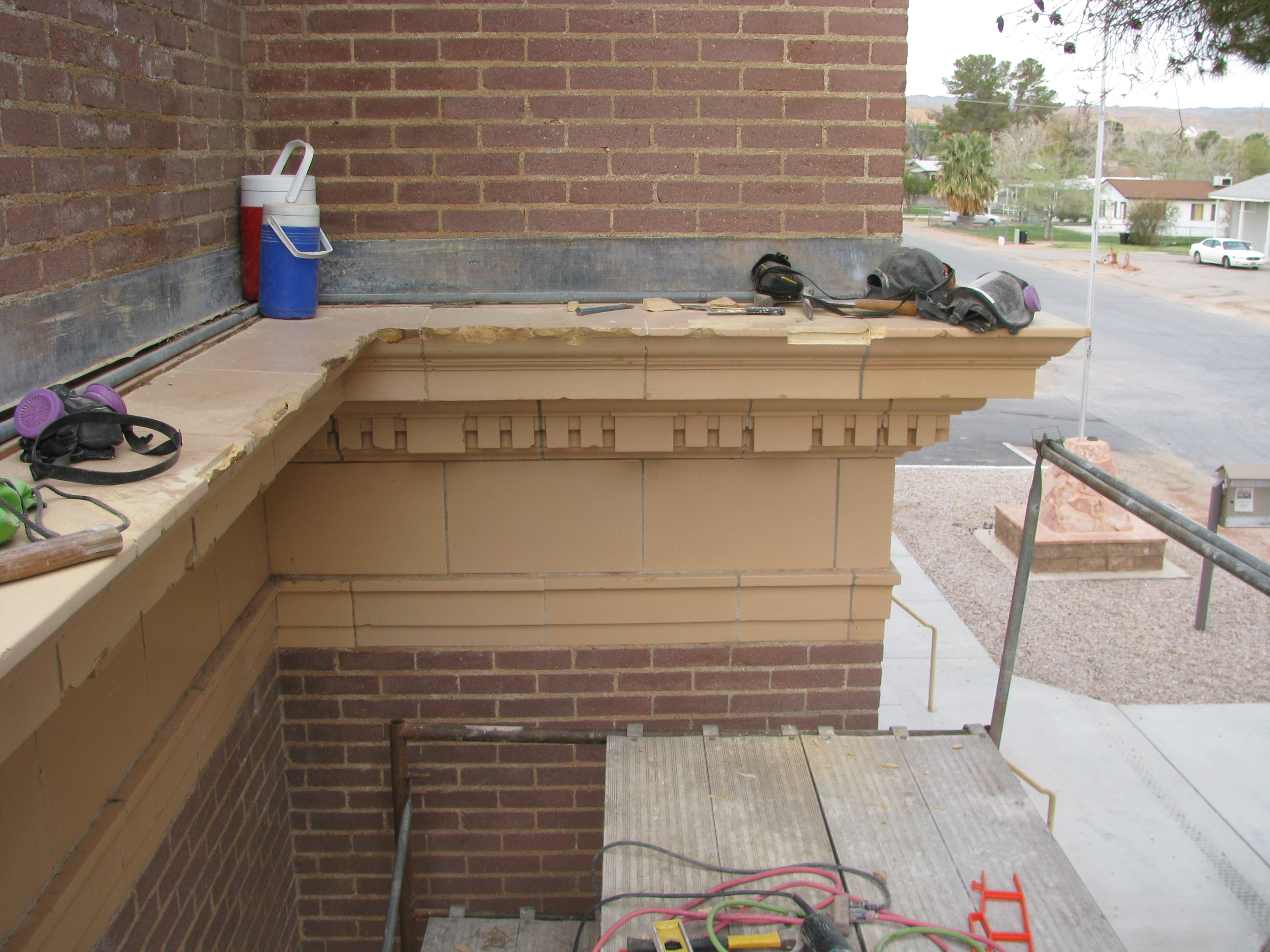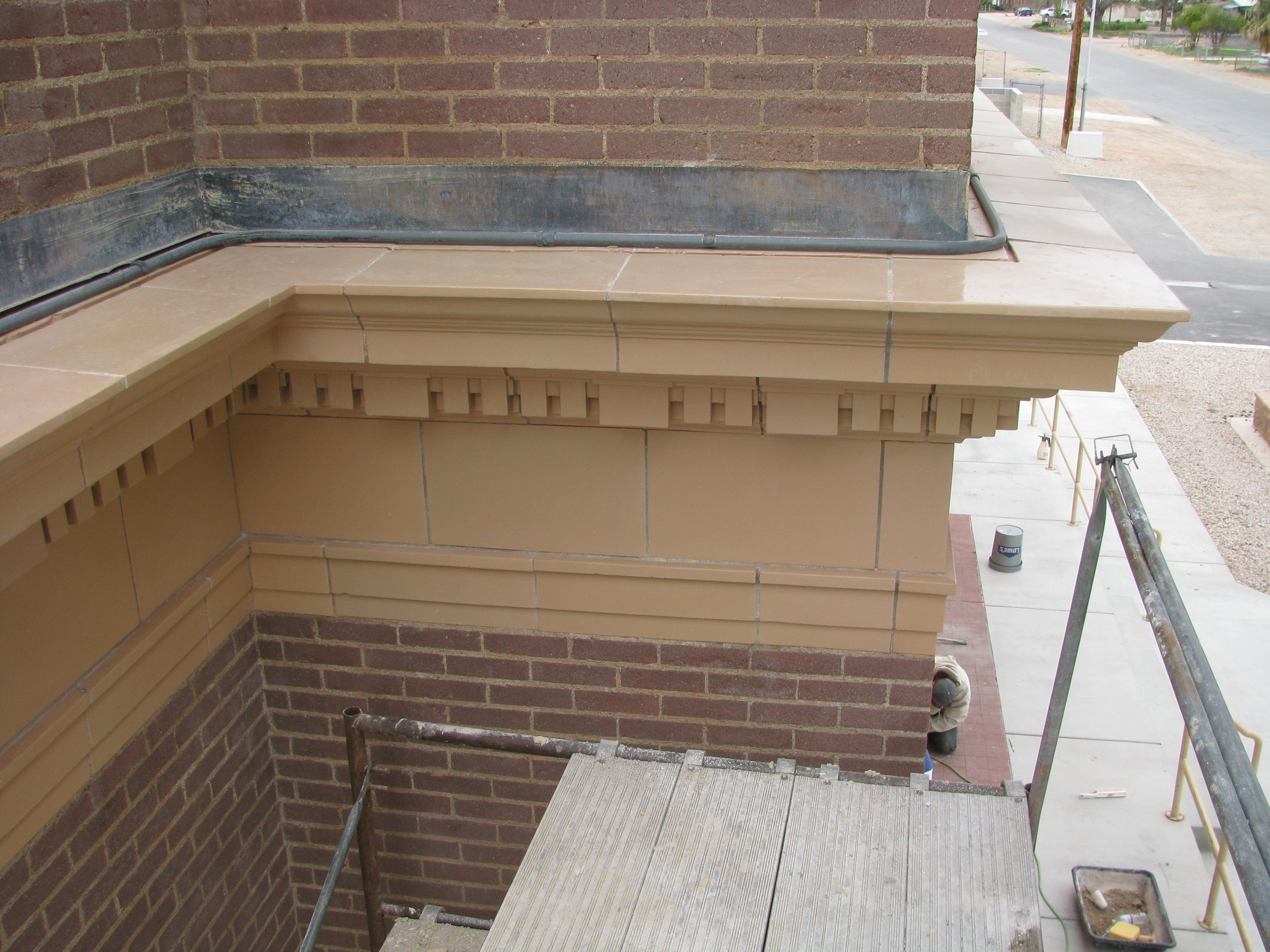 Terra Cotta Restoration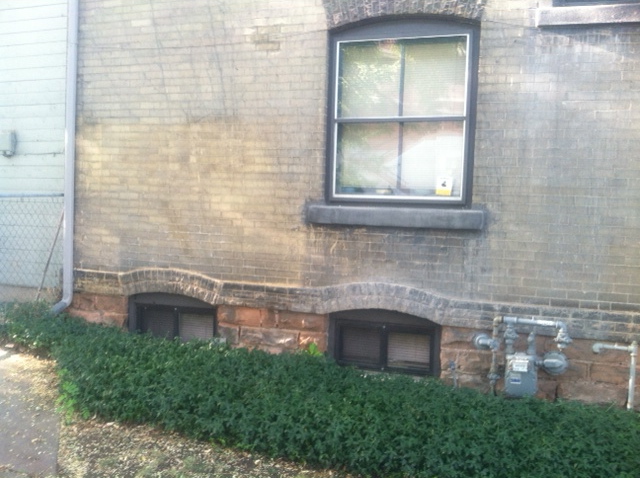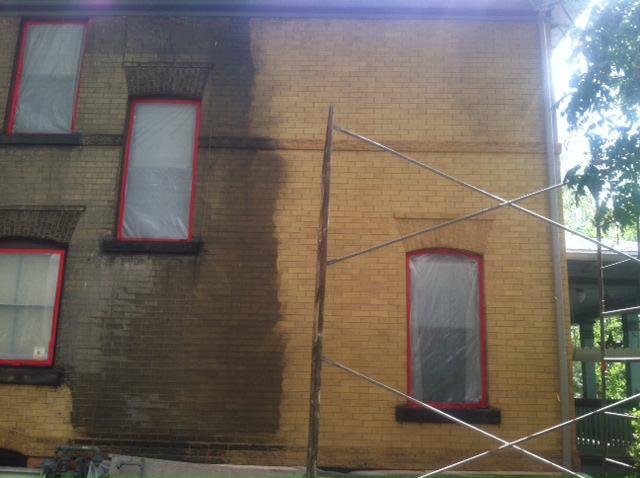 Historic Brick Cleaning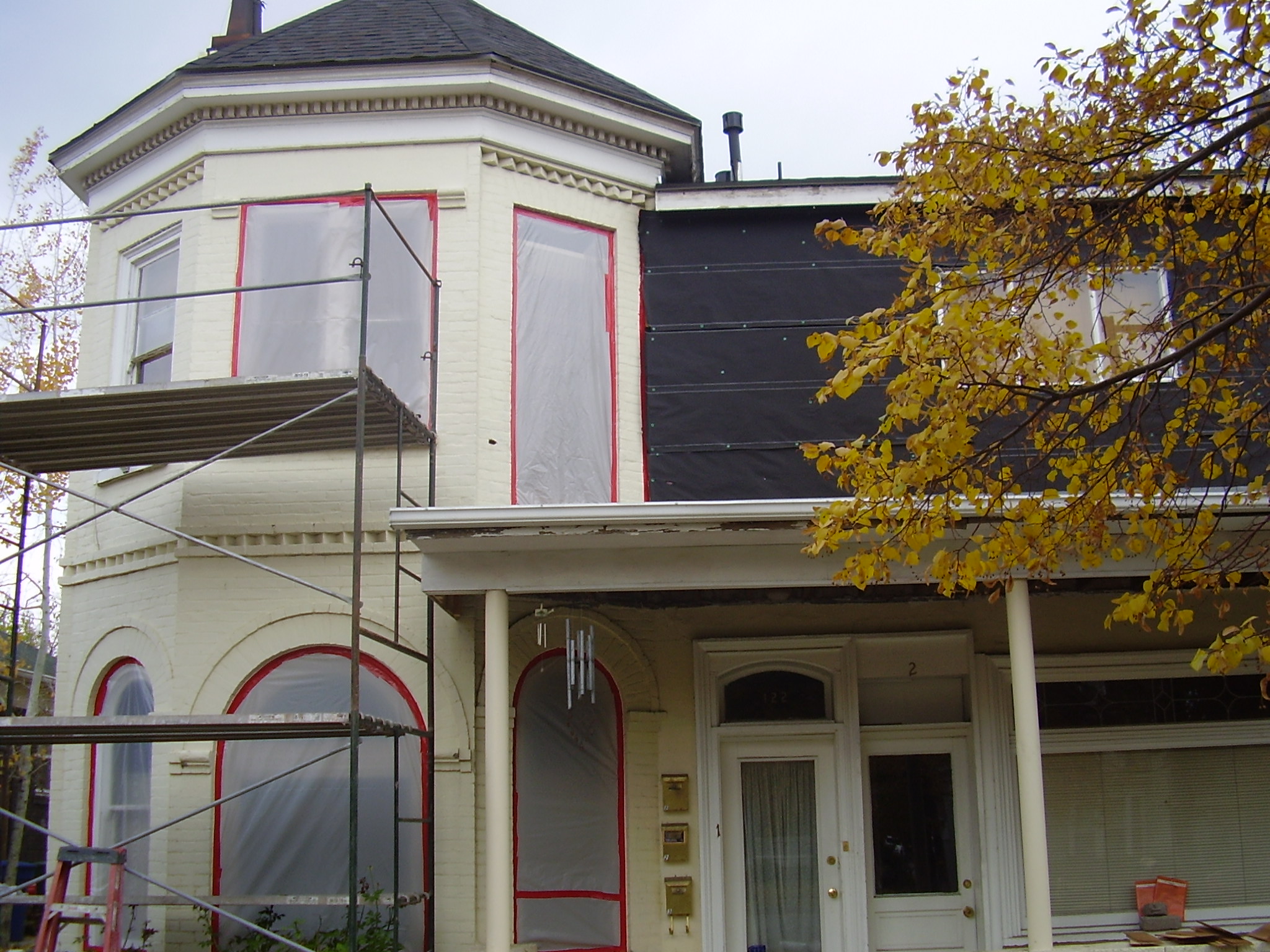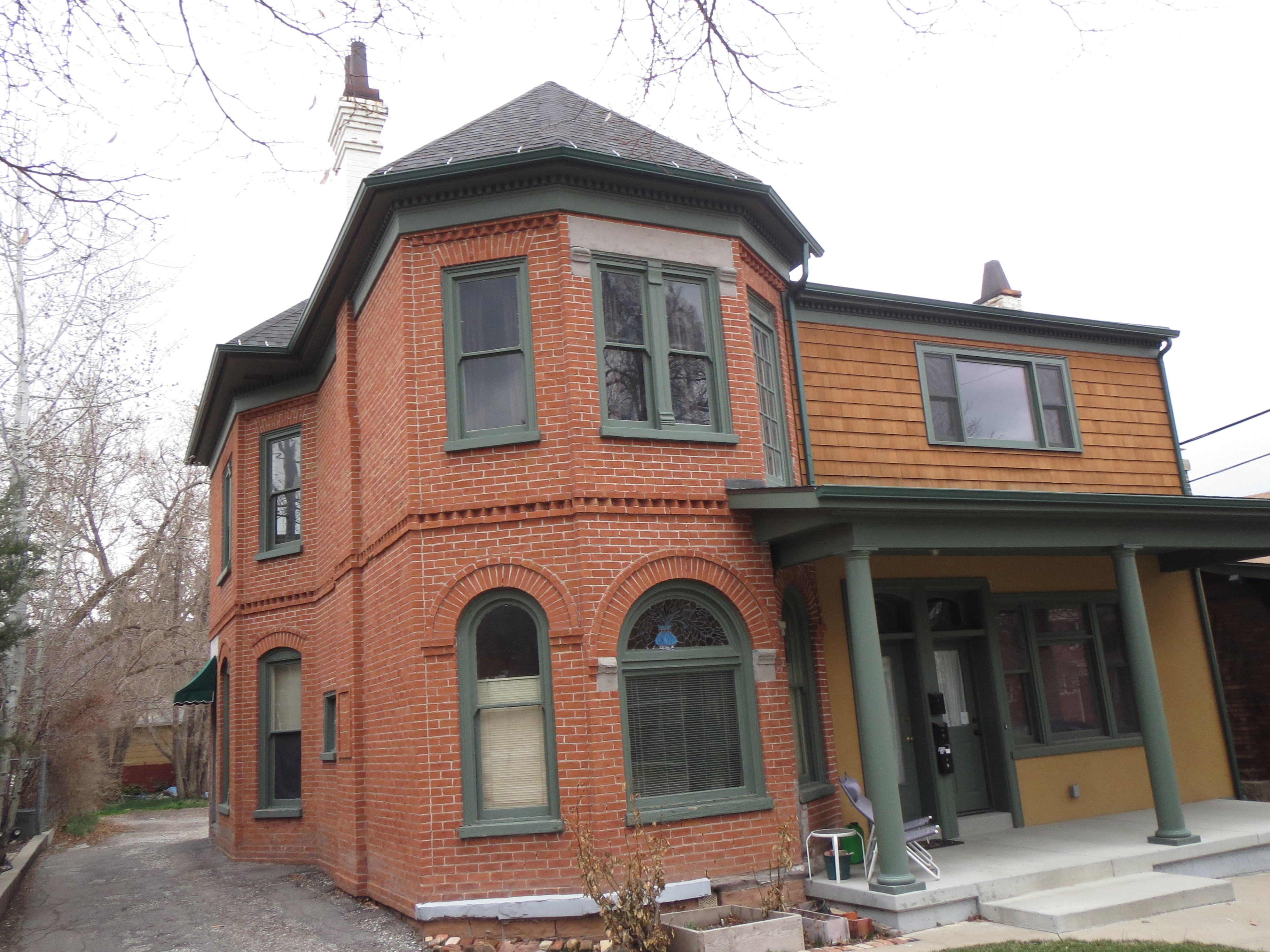 Paint Removal
Contact Us For Assistance
Please send us a message if you have any questions about our masonry services or if you need help with a historic building restoration.